A window system designed to replicate the 19th Century timber designs
Looks and feels like wood – perfect for conservation areas
The Residence Collection is a state-of-the-art, innovative window system that is specifically engineered to replicate the grandeur and uniqueness of the 19th Century timber designs
The distinguishing feature of this collection is its unparalleled attention to detail and the painstaking effort that goes into its creation. Meticulous craftsmanship is evident in every aspect of the window design, from the graceful curves of the frames to the intricate detailing of the glazing bars.
The Residence Collection is the perfect choice for property owners who seek to add a touch of timeless elegance and charm to their homes. Whether you're looking for a window system that offers excellent durability and energy efficiency or an option that perfectly complements the architectural aesthetic of your property, the Residence Collection is the ideal solution.
Residence offers a suite of premium window systems, all designed and extruded in the UK that looks like wood and feels like wood but without all the maintenance!
Residence windows are available in a range of beautiful heritage colours, therefore a perfect solution for owners of period  and contemporary properties that makes the collection perfect for conservation areas for windows, orangeries and conservatories.
Residence 9
Residence 9 is a window and door system designed to authentically replicate 19th Century timber designs. The traditionally elegant flush exterior and stylish decorative interior create that classic aesthetic. A combination of design, innovation and technological advancement is how Residence 9 outperforms many other systems.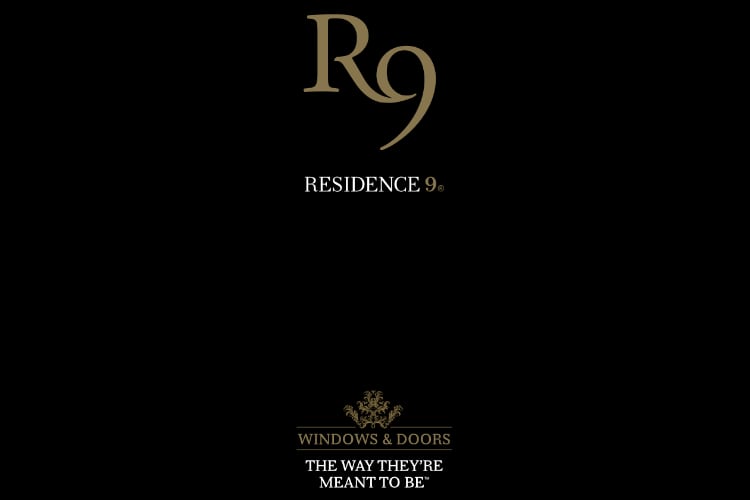 Make a reservation for a no obligation home consultation