The Milford Window Company
Exceptional Quality Windows, Doors And Service Since 1999
Summers Rd, Farncombe, Godalming
Surrey GU7 3BB 01483 426 141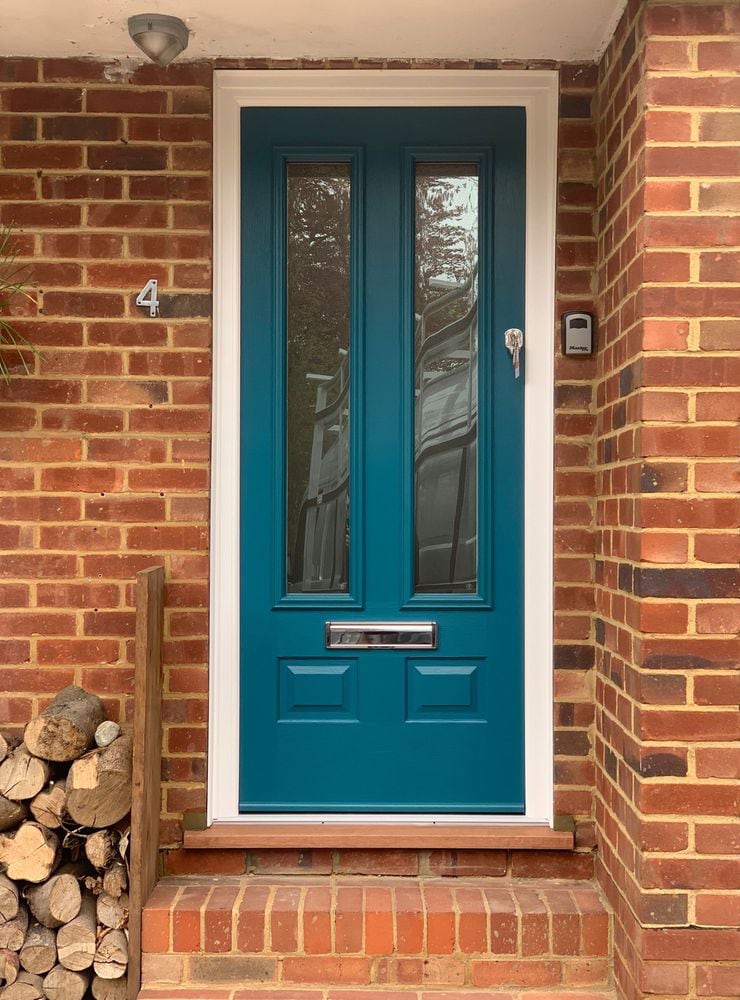 About The Milford Window Company
The Milford Window Company, is a family-run company that has been rendering exceptional quality services in the Surrey area since 1999.
With a wealth of experience and expertise spanning over two decades, our commitment to providing impeccable services has remained unmatched.
We specialise in installing windows and doors to fit the local Surrey style and our industry-approved installation packages continue to set us apart from the competition. We have forged valuable partnerships with reputable industry suppliers, which underscores our commitment to delivering quality services always.
Customers can confidently rely on us to deliver exceptional services that match their specifications and exceed their expectations at all times.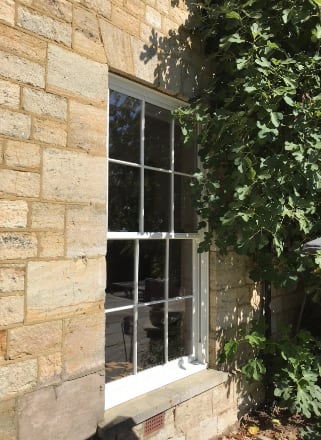 Welcome to the Milford Window company, where we take pride in crafting beautiful and functional windows to match any property from any period. When it comes to our range of windows, you have options from both Hard Wood and Aluminium, as well as modern PVC frames that mimic the appearance of real wood, giving you the flexibility to choose the perfect match for your property.
Not only do our windows look beautiful, but they're also energy efficient and long-lasting to ensure they help transform your home for years to come. Whether you're looking to enhance the style of your property or increase its value, the Milford Window company has the perfect window solution for you. Trust us to create your custom windows with precision, quality, and care.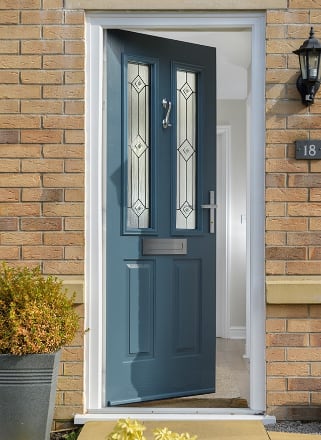 As a trusted and reputable Solidor Authorised Retailer, Milford Windows takes great pride in providing our customers with only the finest quality doors available on the market today. Our commitment to excellence means that you can count on us to offer you nothing less than beautiful, strong, durable, and secure doors that perfectly match your unique sense of style and personality.

Our state-of-the-art door designer tool gives you access to a wide range of customization options, including numerous designs, colours, and hardware options, allowing you to create a truly unique statement piece for your beautiful home. Our expert team will work closely with you every step of the way to ensure that your new door meets all of your unique specifications and exceeds your expectations in every way. Let us help you the first step in transforming your home today!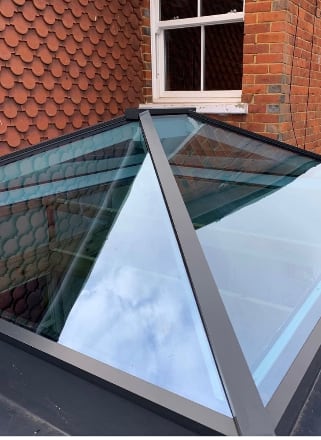 Milford Windows understands how important it is for homeowners to have an affordable option when it comes to upgrading their living spaces. That's why we take pride in offering not only beautiful and stunning roof lights and roof lanterns  that are built to last.
Our wide range of modern roof lights caters to varying tastes and preferences, ensuring that you'll find the perfect addition to your home. With Milford Windows, you can add a brand new space or upgrade your existing one with ease, knowing that you're getting a product that's both stylish and practical. So if you're looking for a reliable supplier of top-quality roof lights, look no further than Milford Windows.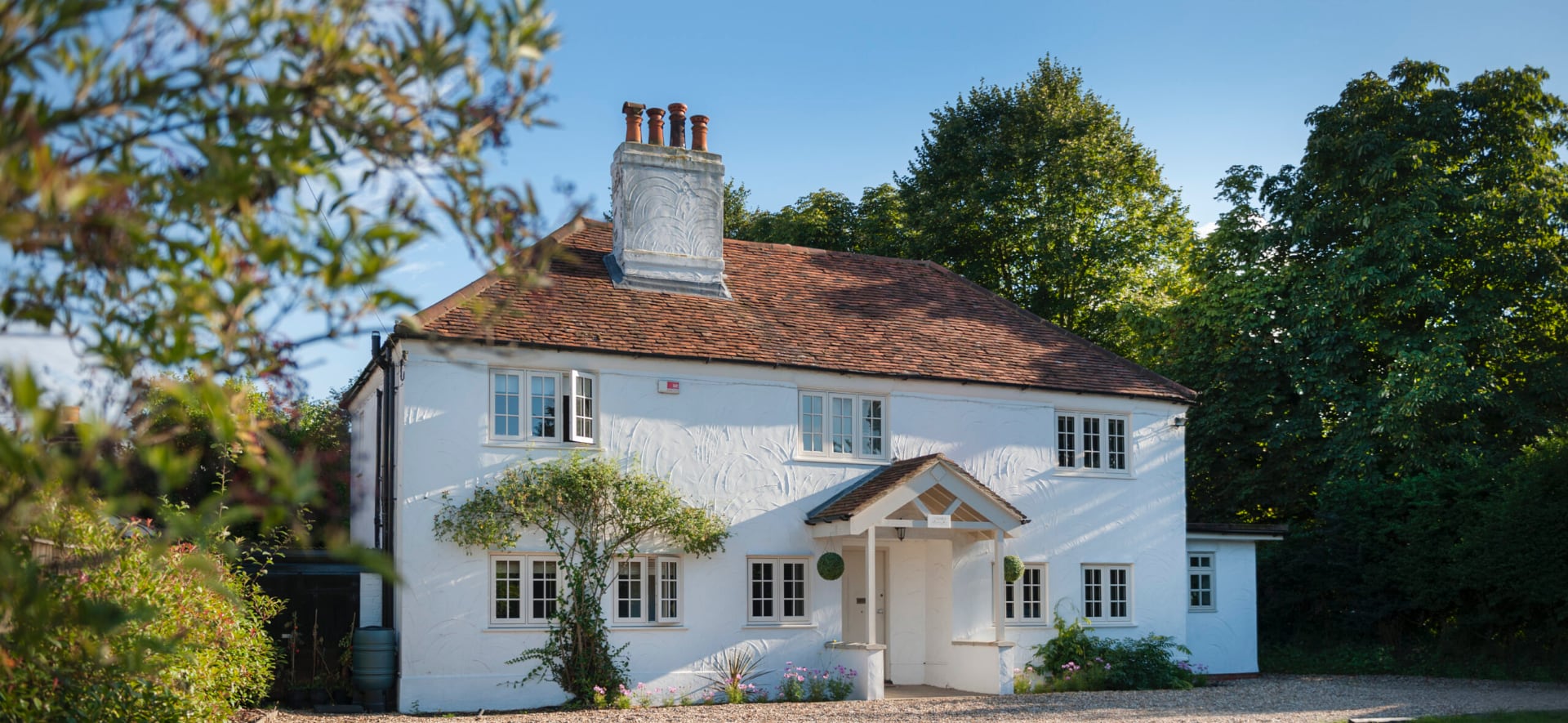 Are you considering a home improvement project? Something that'll not only enhance your property's aesthetic appeal but also increase its functionality and energy efficiency? Well, ...
Our average visitor rating is 4.8 / 5
We were really impressed by the friendliness and professionalism of The Milford Window Company. They provided us with a really competitive price and super fast service! We love our new door and windows and are looking to get more work done by them. Their fitters (their sons!) were brilliant and our house was left clean and tidy. Thanks so much.
Planning new Windows or Doors
Make a reservation for a no obligation home consultation